One of the biggest DMC in Georgia®
Tours in Georgia, Armenia, and Azerbaijan
Travelers who are interested in exploring the Caucasus regions of Georgia, Armenia, and Azerbaijan will find tours that offer a taste of these local cultures. Whether you want to experience the ancient architecture or local cuisine or take a hike through one of the many national parks, there is something for everyone. Have an adventurous spirit? Take a trek up Mt. Kazbegi!
Renting a car in Georgia is an excellent idea. Whether you are traveling with friends or family on vacation, our company offers the perfect cars for your needs and budget! Choose from SUV's to sedans – we have them all here. Rent a car in Tbilisi and explore the city, or head out into nature with an off-road vehicle. You can also take your own rental cars as far away from borders: Armenia, Turkey and Azerbaijan.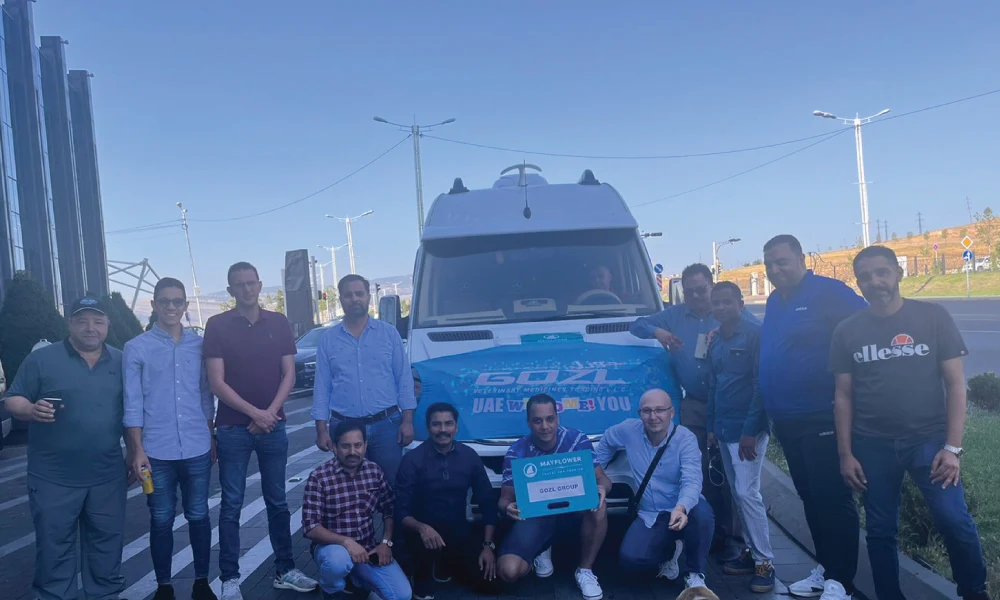 Mayflower Georgia is a Travel agency that has been operating in Georgia since 2018. Over the past years, we have created and delivered strong partnerships with our partners from all over the world.
 Our team members are flexible, enthusiastic, hardworking people with 8+ years of experience in the tourism field. We work directly with major hotels in Azerbaijan, Georgia, and Armenia.
 We provide the best and most competitive rates for accommodation, transportation, ticketing, and other services to our partners & customers.
The beauty of Georgia has so much to offer in Winter. The snow-capped mountains, lush forests, and frozen rivers create an otherworldly landscape perfect for
Visit Tbilisi Journey to Georgia for most tourist's starts from Tbilisi. And this is not surprising – Tbilisi is synonymous with the Georgian identity! Tbilisi
If you want to turn your vacation into an unforgettable adventure and not waste time on small things, use the experience and services of professionals.